Who am I.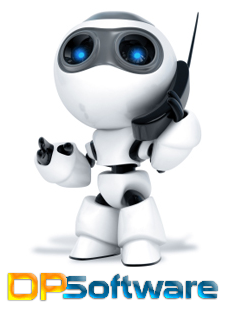 Hi ;) I'm Davide Perini.
I was born in Pescara a wonderful city in Italy.

DPsoftware.org (Davide Perini software) is privately owned company based in Italy specializing in application development for mobile phones using Java™ JavaME(J2ME), BlackBerry OS and Android.

DPsoftware.org began life in September 2004 as a portal site for application developers working on the emerging J2ME platform for wireless handheld devices such as mobile phones.

The site offered information on the MIDP 1.0 and CLDC 1.0 Java™ specifications, as well as downloads and technical information for developers new to this field.

Thanks to the portability and versatility of the DPsoftware UI Toolkit, our software can run an almost all screen resolutions, tablet included.

At the moment DPsoftware.org develop custom mobile software with JavaME, Blackberry, Android, WindowsMobile, Bada as per your requirements.